FFXIV patch 6.5 arrived just after I started setting up this site and like most XIV players, I was deep into the content that 6.5 offered on top of the existing exhaustive list of things to do on a routine basis. The opportunity has not arisen to take on the new Unreal and Extreme content, but will get to those eventually.
It was nice to see some familiar faces appear once again – just like clockwork, they appear for a new patch and are never seen again…until the next patch. My guess is that these patch-followers are invested in other parts of Eorzea, like some of us are. My to-do list each week is always filled with things that need to be done. Some of it is grinding and others are just fun side quests or weekly events like Jumbo Cacpot and knocking out the Wondorus Trails book. Admittedly, I have some ocd issues when it comes to seeing all those check marks on the challenge log each week!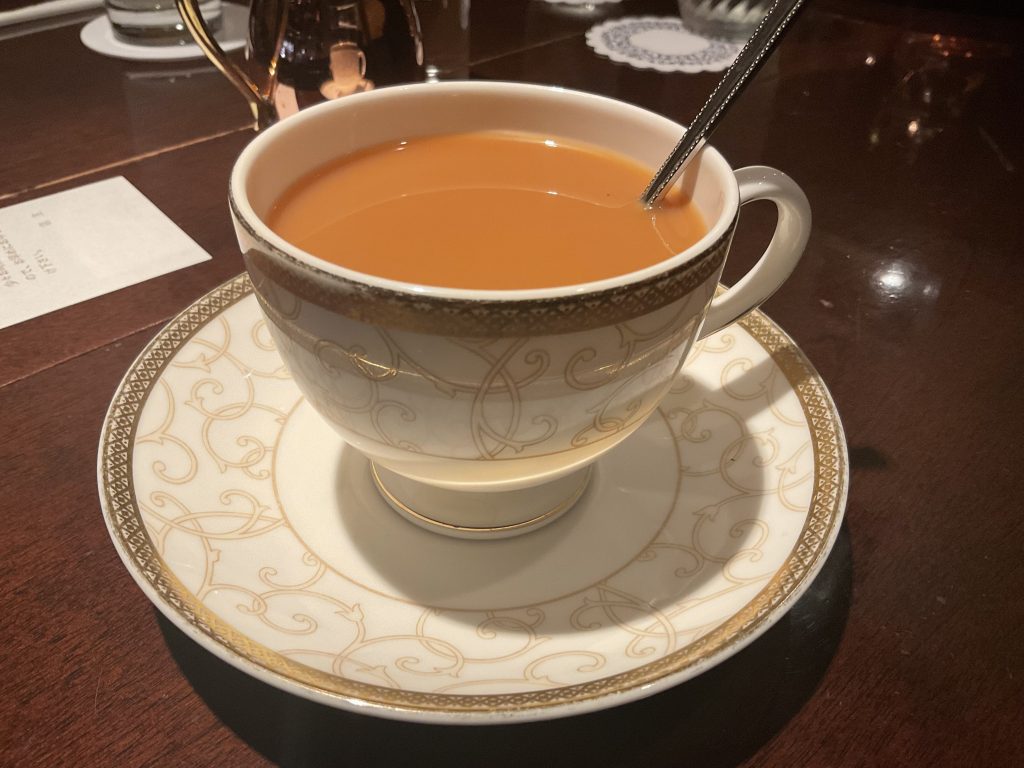 Today, Saturday, October 7th – it's a beautiful day outside, I shutdown XIV and headed out for some social activities. Now, I'm with my friends at a small rustic cafe on the western side of Tokyo. There is still some shopping to be done and then it's off to the gym before retiring back to house for the evening.
More to come for the site, now that the big rush of 6.5 is mostly over.